7 Spur Road opposite Yasbeck Building
Off Bottom Mango Wilberforce, Freetown

Mon - Fri 9.00 - 17.00
Sat. & Sunday CLOSED
We are the
Industrial Leader
At Shae Recycling Company, we continue to operate under our core company value of providing premier, customer-centred plastic management solutions, we are confident that with our "best-in-the-business" team we would be able to deliver as promised. We are committed to providing local recycle plastic management solutions that are unique to each client. Our experienced team will take the time to carefully assess and understand your individual needs. This ensures that you are presented with the most efficient and cost-effective waste plastic management solution for your unique requirements.
We take pride in processing large amount of used / un-wanted plastics materials like water packets and water bottle / containers to manufacture our Shae Recycle Product Line for house hold and office. Whether you are seeking a custom tailored waste plastic recycling solution or you are interested in buying our Eco-Friendly Shae Recycle Products Line, the one thing that remains consistent is our commitment to customer service. We want to put more money back into your pocket and we want to do it in a way that is built specifically for your operations. Let us help you manage your used plastic problem today.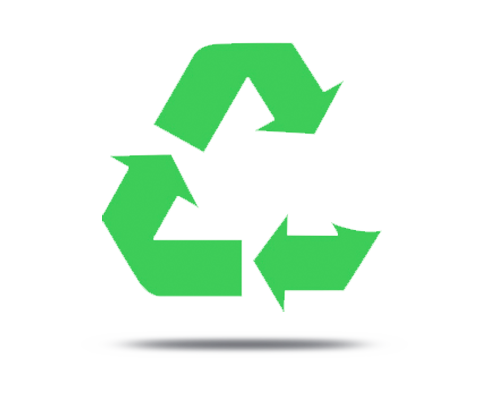 Why Choose Us?
We aim to build a low-cost waste collection infrastructure while raising general awareness on the importance of recycling for environmental sustainability and social welfare gained from reduction in pollution and diseases like malaria.
Facts About Shae Recycling Products
Durability
Our Products Line are more durable in comparison to some house hold products because of its chemical properties.
Facts About Shae Recycling Products
Modern
Shae Recycle Products Line bring sleek glossy finishes and the most fashionable colours into your homes and offices.
Facts About Shae Recycling Products
Frost Proof
You don't get this problem with the Shae Recycle Products Line as they are not affected by frost, and should keep their looks for many years.
Facts About Shae Recycling Products
Affordability
Our Shae Recycle Products Line is not only reasonable but also affordable so even the average Sierra Leonean can also buy one.